British Commonwealth Stamps
Welcome to Purves Philatelics
You have reached the home of British Commonwealth stamps - Purves Philatelics. We sell stamps from all British Commonwealth countries (except Great Britain) dated 1840 to about 1980.
"I was browsing your web site yesterday and today and was impressed to discover that you have on your list more of the items that I am missing from my collection than anyone else - including Stanley Gibbons."
How do we sell our stamps?
Online and mail order, using a stamp price list broken into twelve sections for simplicity and speed of access.
"Wants" System
Can't find the stamp you're looking for? Then use our automated 'wants' system to register your needs. We will e-mail you as soon as your stamps come into stock.
Connoisseurs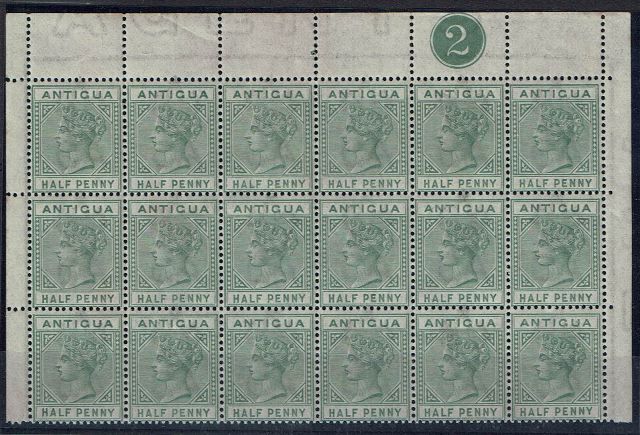 Click here to take a look at a selection of the finest British Commonwealth stamps that we currently have available.
New Additions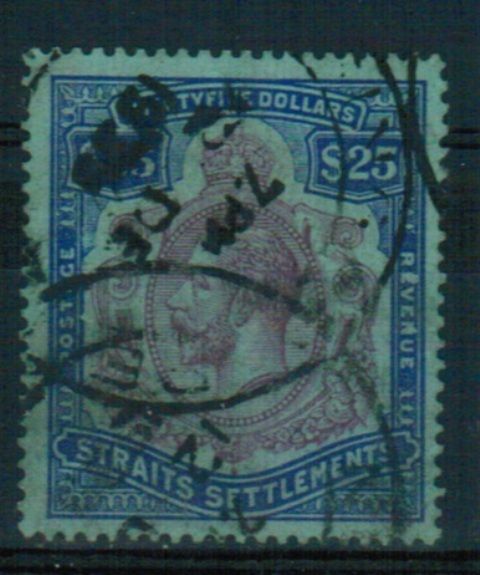 Click here to take a look at the newest additions to our British Commonwealth stamp catalogue for September 2018
Newsletter sign-up
Make sure you stay up-to-date with all our latest British Commonwealth stamp additions by signing up to our monthly email newsletter. Just enter your email address in the box below.

SSL Certificate